Argentina Wingshooting, its an argentina outfitter, a lodge and Your hunting agency in USA.
Learn more about Us in our main web here: www.argentinawingshooting.com
DOVE SHOOTING CLOSE TO BUENOS AIRES.
We have same amount of high volume dove as Córdoba eliminating the long extra travel, flight delays, weather delays, connecting flights, overweight luggage charges and extra cost.
DOVE SHOOTING
Let us introduce to a new dove hunting paradise close to Buenos Aires, Argentina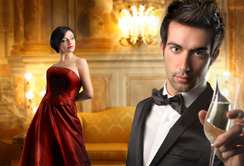 special promotions
1 day shooting.
Half day shooting.
Couples.
Father and son.
Contact Us for more information
Useful travel information
Private Lodging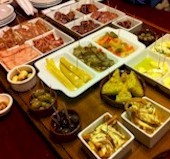 The Restaurant at Argentina Wingshooting Lodge is outstanding. It combines basic Argentine fare big grills of choice cuts of beef, sweetbreads, kidneys, pork chops, chicken, lamb, and baby goat with plenty of sweet red and green peppers, along with big tossed salads and plenty of extra-virgin olive oil and balsamic vinegar plus long baguettes of crusty bread.
Read more about the lodge